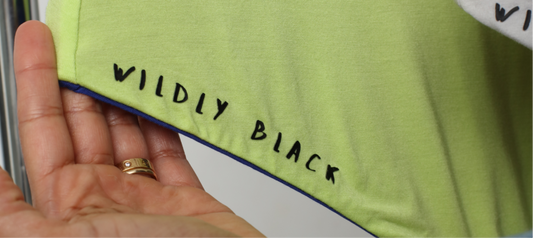 We're gearing up to officially launch Wildly Black next year – and we want you to join us.
FASHION

Be the first to learn about our products and how to curate a wardrobe to combat the likes of fast fashion.

COMMUNITY

We are our own influencers. We want to cultivate a practice of learning from and growing with each other.

SUSTAINABILITY

Our sustainable practices are rooted in our culture. This isn't a brand initiative, this is a reflection of who we are.
We want Slow Fashion
to look like you
At Wildly Black, we recognize that sustainable fashion is not new to Black, brown and indigenous communities. For generations, we have consciously used and reused garments, created, reinvented and reinvigorated styles, all without subscribing to the irresponsible whims of fast fashion.

With all of this in mind, we are excited to offer you beautifully designed, slow fashion pieces that are rooted in culture.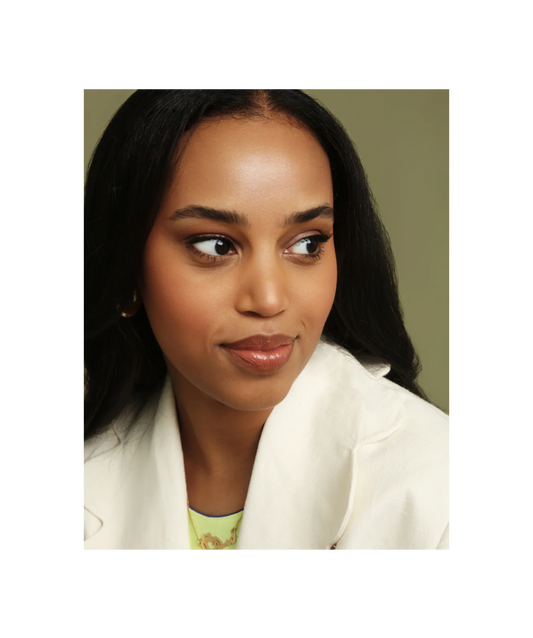 "Sustainability is not possible without community – that's you."
Our founder, Siham Omer, has been researching the sustainable fashion industry and building Wildly Black since 2019. She hopes to inspire Black femmes and other folks of color to take up space where fashion and sustainability intersects.